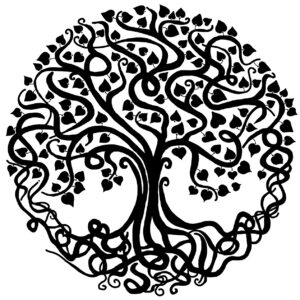 GoldenTree Imprint – Dedicated to children's picture books in English. We are currently focusing on The Adventures of Lucy & Luke series. Soon we will be adding the Jasper the Funny Clown series as well as a title called Skippy: Grandma's Baby Bird, all forthcoming in 2023 and 2024.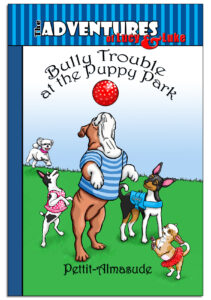 Publisher: Middle East Publishing, GoldenTree Imprint
Hardcover Publication Date: August 8, 2022
Softcover Publication Date: September 15, 2022
Digital Publication Date: July 22, 2022  (Available now – $5.99 at Google Play)
Hardback ISBN: 978-1-935773-07-8
Paperback ISBN: 978-1-935773-06-1
Digital Book ISBN: 978-1-935773-15-3
Library of Congress LCCN: 2022940947
Softcover: Open Library –  OL38890559M 
Digital Book: Open Library – OL28395753W
Language: English
Pages: 36 pages
Dimensions: 6 x 0.08 x 9 inches
The Adventures of Lucy and Luke series' first book is out! The title is Bully Trouble at the Puppy Park, written and illustrated by JoAnna Pettit-Almasude. The publication date for the Digital book is July 22, 2022, the hardback book is August 8th, 2022 and the paperback book is scheduled for September 15, 2022.


---