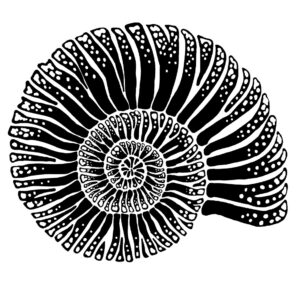 Fossil Prose Press – Dedicated to academic and non-fiction books focusing on special interests, arts, culture, and language.
---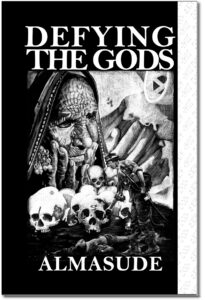 Publisher: Middle East Publishing, 
Published: (forthcoming) September 17, 2023
Language: English
Paperback: ISBN-10: To be assigned
Paperback: ISBN-13: To be assigned
Digital ISBN-13: To be assigned
Paperback: Library of Congress LCCN: To be assigned
Paperback: Open Library: To be assigned
Pages: 270 pages
Dimensions: 6 x 0.08 x 9 inches
(Snippet) Nador, the fastest growing city in Morocco, was thirty years ago nothing but a village.  Because of migrant worker revenues and smuggling, the town has become a powerful economic center and the home of over 100,000 residents. Nador is the shopping mecca for Moroccans throughout the country, as well as for Algerians and Tunisians.  At the same time the town is known for its historical rebellion against the sociopolitical system and its leadership in the Amazigh popular movement.  Due to this longstanding hostility, its history of smuggling and its geographical position between the borders of Melilla and Algeria, Nador presents a constant danger to the regime.   
   This study, although it deals with some aspects of the chronological history of Imazighen, focuses on the everyday struggle of a people.  My purpose is to fill the gap between the historical studies which tend to concentrate on chronicles, the anthropological studies which describe the culture of the people, and social studies which focus on the functions of different institutions but omit an important aspect of the sociopolitical reality of the indigenous people which can only be perceived at the symbolic level of language.